2022-05-29
How absurd is such an allegation?
For example, how did the candidates fare at their rallies (bearing in mind that "Covid" was in full swing). Here is a picture from one of Biden's socially distanced rallies - of course, his supporters may have been prudently staying at home: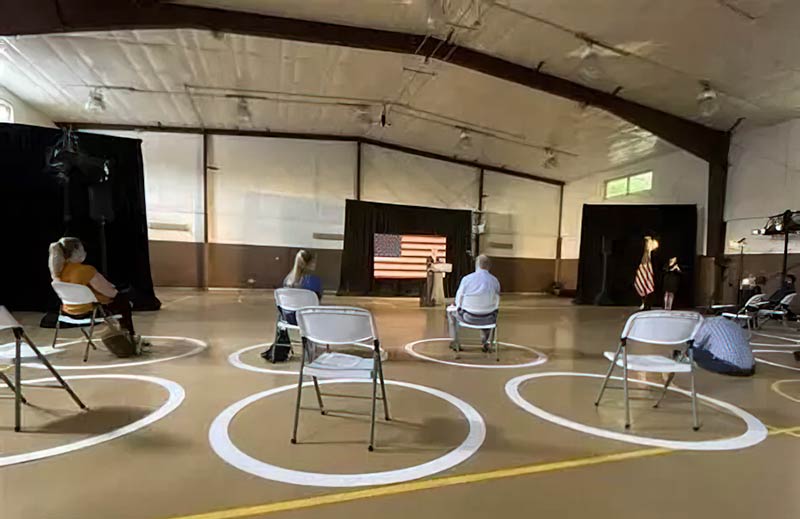 Meanwhile Trump had to make do with stadia packed with supporters prepared to brave the Covid danger to support their candidate: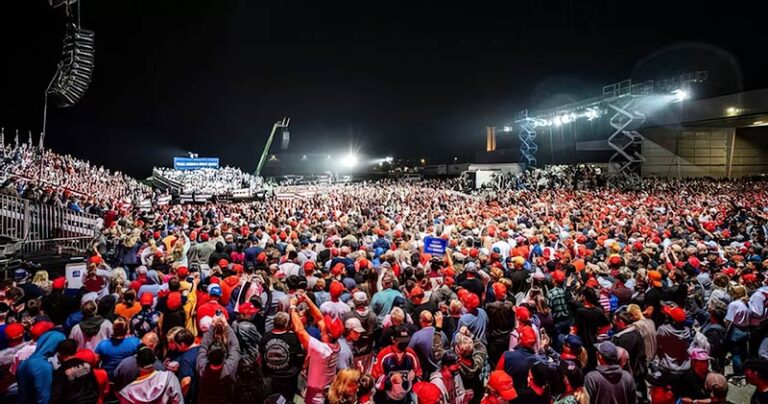 It's well reported that this scenario was commonplace during the campaign.
Can we trust the reports? There were certainly too many to ignore, but they may have been selectively reported.
So can we now believe that when push came to shove, the voters said "nah, lets vote Biden"?
This video (among others from Stop World Control) now explains the evidence emerging from Italy that the vote was rigged in at least one country outside the USA - reportedly at the behest of elements within the US embassy!
(15 minutes)
We await further developments ...